I'm a really big astronomy fan :) and anything to do with planets!
I bought this set about 3 months ago and never really got the chance to swatch them till recently (was ill and bored...)
I did swatch Neptune and wrote a post about it which you can find HERE
Speaking of astronomy, here is the wall paper of my phone :) (Joe you will love this!)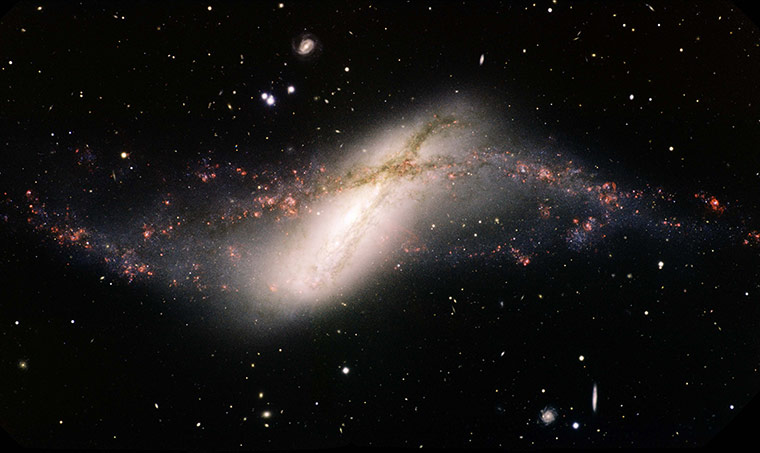 It is the Ring Galaxy NGC 660! (love the names!)
And please tell me this is FRIGGIN AWESOME!!!!
(Reference: http://www.guardian.co.uk/science/gallery/2012/nov/27/month-in-space#/?picture=399718605&index=17)
Okay enough geeking out and onto the swatches!
First up is Metallic Saturn!

OoooOOooo such a lovely colour, its an olive greeny/goldy colour!! This is two coats and it is soooo shiny!
Time for Metallic Mercury!
Metallic Mercury is dark base with gold and purple duochrome glass flecks! I love how it shines in the light and changes colour!
Next is Metallic Jupiter!
Metallic Jupiter has blue and purple duochrome glass flecks! It has the same kind finish as Metallic Mercury, but in a darker base!! I really like this colour, makes a perfect dark but classy colour!
Last but not least Metallic Venus!
Okay bad review coming up....I HATE this colour, it is the least of my favourites!! I cannot stand how it looks and it feels soooooo icky on my nails haha. Metallic Venus is a shimmer that shifts from pink/purple to blue!
Overall I like this collection! (except Metallic Venus! eugh!)